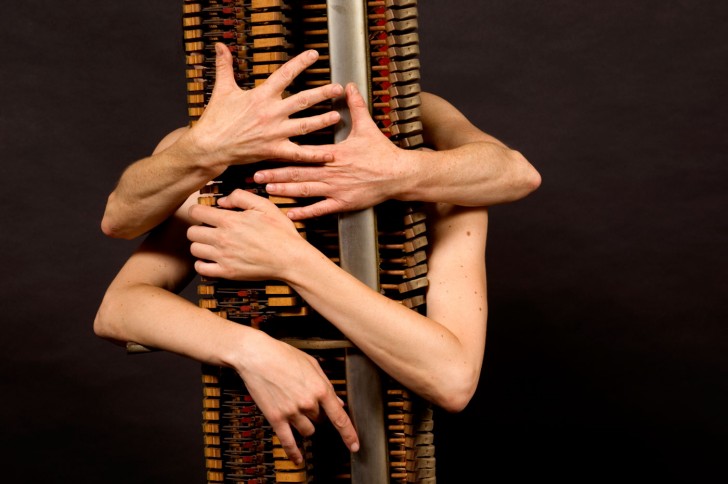 Hamish Reid is an Oakland (California) based photographer and videographer specializing in the familiar — local landscapes and buildings, people, everyday intimacies, household and workplace items — and the collision of the surreal and the familiar that's always a part of life. Hamish has also worked for many years in the San Francisco Bay Area as a software developer and architect; he also holds a private pilot's license (or certificate, if you want to get picky).
This site introduces some of Hamish's non-commercial still photography and videos; it is augmented by the sister site Pandemonia (a less-formal place for discussing and featuring photos and videos). He also maintains the woywoysf Youtube channel; Yankee Alpha Foxtrot Bravo, a general aviation flying blog; and the California Driving Guide. He is @jingletown on Instagram, and The Photolalia on Medium. He is also loosely associated with several other Bay Area(ish) artists including Barbara Holmes, Scott Reilly, Victoria Skirpa, and Laurel Nathanson.
Hamish's studio is in the Jingletown district of Oakland. You can contact him via email by clicking here for a reCaptcha-protected email link, or go to the Contact page.